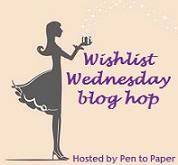 Wishlist Wednesday is a weekly meme hosted by Pen to Paper that lets bloggers gush about books that have been sitting on their WLs for awhile.
Okay so, it only came out last month but ever since it was announced I've been coveting this book. It has a gorgeous cover and the story just sounds adorable! I'm especially excited that it's going to be a series. I've heard such great things about this book and it sounds like it would be the perfect summer read. Hopefully I can get my hands on this one sometime soon. It is definitely at the top of my to-buy list.
Waiting on Wednesday is a weekly meme hosted by Jill over at Breaking the Spine where bloggers highlight upcoming releases we are drooling over.
I love mermaids! I have ever since I saw Disney's The Little Mermaid when I was a little kid. I haven't ever read a mermaid book, though, so I'm thrilled that there are so many being released this year. This one looks especially interesting and features a merman as the main character, which is a bit different. It comes out on June 12th and I can't wait to get my hands on it.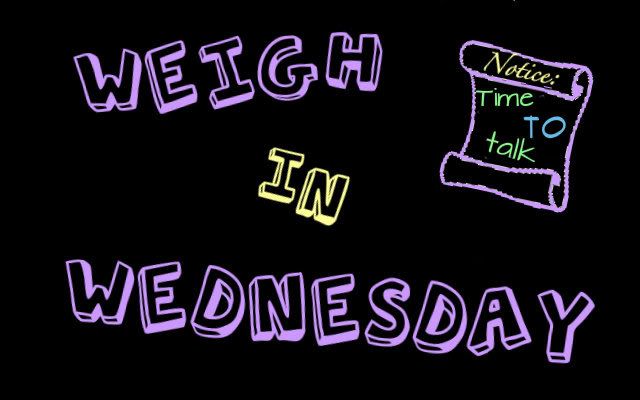 Weigh in Wednesday is a weekly meme hosted by Lauren over at Epilogue where bloggers weigh in on literary topics.
This one is so difficult for me, I love them both, but I guess I would have to say poetry. When it comes down to it, poetry was my first love and I simply couldn't live in a world without it. Poetry is part of so many things that I love and great poets inspire such a depth of feeling within me that I always end up coming back to poetry when I need some peace or understanding in my life.
Wow! There are a lot of wednesday memes. Please comment and leave me your Wednesday meme links.
I'd love to get your thoughts!