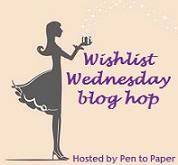 Wishlist Wednesday is a weekly meme hosted by Pen to Paper that lets bloggers gush about books that have been sitting on their WLs for awhile.
Two words: Boarding School. I don't know what it is, but boarding schools have always intrigued me. It also seems to be a ghost story which scores definite bonus points. This book has so much potential. I can't wait to get my hands on it.
Waiting on Wednesday is a weekly meme hosted by Jill over at Breaking the Spine where bloggers highlight upcoming releases we are drooling over.
The cover alone would have been enough for me to be intrigued by this book, but it just so happens that the plot sounds pretty amazing as well. I'm hoping this will be creepy and whimsical. I mean, imaginary friends and an ancient, moldering manor, how could it fail? This one drops on September 11th.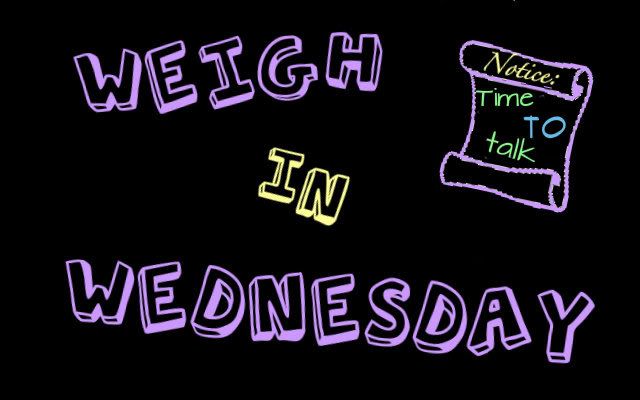 Weigh in Wednesday is a weekly meme hosted by Lauren over at Epilogue where bloggers weigh in on literary topics.
Reading a Book vs. Listening to an Audio Book
(apparently this is actually last weeks. my bad)
This one is actually really easy for me. Reading will always win out. I can appreciate a good audio book as long as it is done well, and lord knows I probably wouldn't have called Hermione her-me-on for so long if I would have been able to hear someone pronounce her name correctly, but there is just something about being able to interpret the narration in your own way that makes reading much more personal.