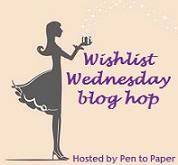 Wishlist Wednesday is a weekly meme hosted by Pen to Paper that lets bloggers gush about books that have been sitting on their WLs for awhile.
I just finished Bright Young Things and loved it! (I'll have the review up tomorrow or Thursday.) So obviously I can't wait to read the second book in Godbersen's most recent series. Here's hoping it's just as good!
Waiting on Wednesday is a weekly meme hosted by Jill over at Breaking the Spine where bloggers highlight upcoming releases we are drooling over.
This one just looks extra creepy. Throw in an awesome cover and some zombies and I am so there!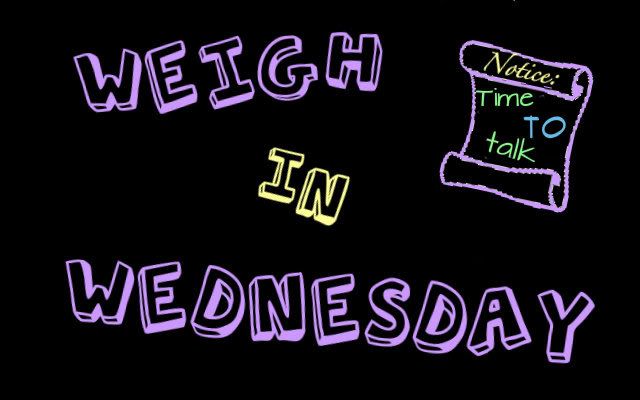 Weigh in Wednesday is a weekly meme hosted by Lauren over at Epilogue where bloggers weigh in on literary topics.
reading one book at a time vs. reading multiple books at a time
I sort of go back and forth on this. Mostly I read one at a time, but then I'll go for a couple of months reading two or even three at once. However, reading multiple books can tend to lead to confusion and fatigue on my part so I always end up going back to one book at a time.