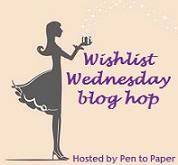 Wishlist Wednesday is a weekly meme hosted by Pen to Paper that lets bloggers gush about books that have been sitting on their WLs for awhile.
Six kids trapped in a high school during the zombie apocalypse? Yes, please! I can't wait to read this one. I love survival stories and I love zombies so this couldn't be a better match for me. This book has also been getting rave reviews and seems to live up to the hype. I can't wait to find out for myself!
Waiting on Wednesday is a weekly meme hosted by Jill over at Breaking the Spine where bloggers highlight upcoming releases we are drooling over.
I love Peter Pan. The book, the Disney movie and all the live action adaptations, even the play. So of course I was super excited when I first heard about a Peter Pan book told from Tiger Lily's perspective. I've always been curious about her so this book caught my eye immediately. It comes out on July 3rd, 2012 from Harper Collins.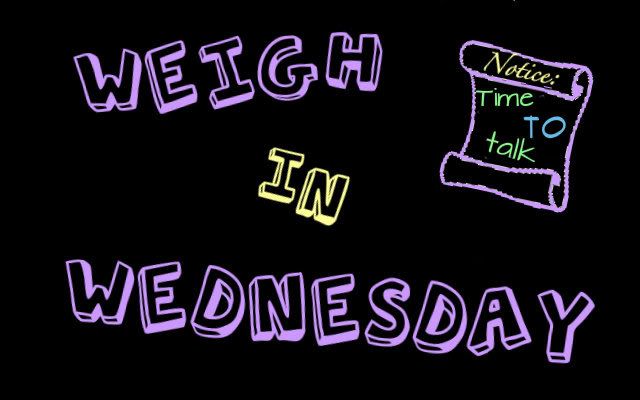 Weigh in Wednesday is a weekly meme hosted by Lauren over at Epilogue where bloggers weigh in on literary topics.
Action/Adventure vs. Romance
Why are all of these so difficult for me?! I guess if I had to choose one it would be Action/Adventure. I love romance but sometimes it gets a bit tired and old. Action and adventure never get boring for me though. I love books with fight scenes and daring escapes. The perfect book has both though and humor as well. See The Princess Bride ;)