Still on vacation until Friday so I probably won't be putting up any reviews this week (for some reason it's been freaking impossible to find a quiet place to read around here. I almost strangled my brother on the car ride up. But that's beside the point. He's fine. I promise. For now.) Anyway I still wanted to put up my Wednesday memes so you all knew i wasn't dead. I'll be back on Friday and hopefully will have a review then and a book haul next weekend!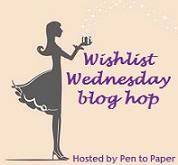 Wishlist Wednesday is a weekly meme hosted by Pen to Paper that lets bloggers gush about books that have been sitting on their WLs for awhile.
Basically anything by Jackson Pearce. I'll be the first to admit I've never read anything by Pearce, but I'm already a giant fan. This is mostly because of her YouTube channel, which I highly recommend. She's so well-spoken, funny and delightfully awkward that I can't help but like her. I definitely Plan on picking these up sometime soon.
Waiting on Wednesday is a weekly meme hosted by Jill over at Breaking the Spine where bloggers highlight upcoming releases we are drooling over.
Fathomless by Jackson Pearce
Well I figured I was going with a theme. Plus this one is a retelling of The Little Mermaid and seriously I will read/buy/watch anything having to do with TLM. I only wish this one had talking crabs. But we can't have everything I suppose.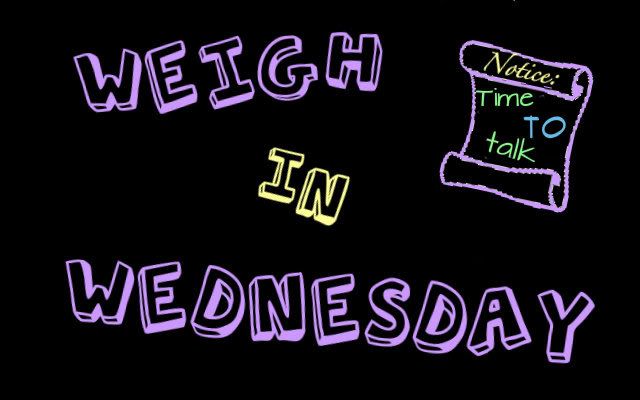 Weigh in Wednesday is a weekly meme hosted by Lauren over at Epilogue where bloggers weigh in on literary topics.
Fairytale retelling vs. The original fairytale
Without the original fairytale, we wouldn't really have anything to go off of so I would have to go with the original. Of course, I still love a good retelling as well.